Call Ridgeline Heating and Cooling Today!
We Are the Cutting Edge of Comfort
Ridgeline Heating and Cooling, LLC, offers expert design and installation of Mitsubishi heat pump systems and heat pump water heaters in Albany, NY, and the surrounding areas.
You and your family deserve the comfort our trained experts are dedicated to provide. Because we value your needs and your budget, our team members work with you to provide the best heat pump solution for your circumstances.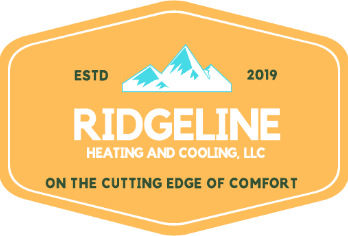 Proudly serving Albany and the surrounding New York areas, including Saratoga and Hudson, NY.
What are you waiting for?
Contact Ridgeline Heating and Cooling today!